Overzicht
Oprichtingsdatum 1 januari 1900

Branches Accounting / Finance , Facilitair , Hospitality , Toerisme

Gepubliceerde stage vacatures 4

Bekeken 340

Werkgever

Telefoonummer 0237112451
Bedrijfsomschrijving
5* Hotel, part one of Europe's leading leisure groups with Resorts in the Portugal, Tenerife, Spain, UK and new additions in Asia.
Tenerife hotel consists of apartments and studios, gym, spa outdoor swimming pools and next to a large golf course.
Hotel offers dinner with show cooking and has daily live entertainment in and outside.
Perfect venue for training.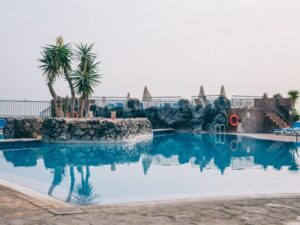 Actieve stage vacatures van Leading European Leisure Group