Overzicht
Oprichtingsdatum 1 januari 1900

Gepubliceerde stage vacatures 0

Bekeken 114

Werkgever
Bedrijfsomschrijving
Located in Tenerife´s Golf Sur resort, where the eternal spring climate and spectacular sea views facilitate it to be one of the top destinations in southern Tenerife.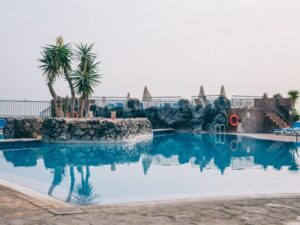 offers apartments and studios, all with air conditioning and a furnished balcony or terrace. They include a lounge with satellite TV and a well-equipped kitchen area. There is free Wi-Fi in public areas.
As well as a gym, outdoor swimming pools, surrounded by terraces and gardens.